Super Conical Ice Scraper
With this ice scraper, the ice on the car windows is removed quickly and powerfully! Car windows are quickly and easily released in seconds !!!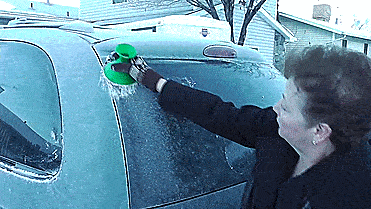 It can remove even the most frozen frost from your cars windows with ease, will not scratch the glass on your car while using it.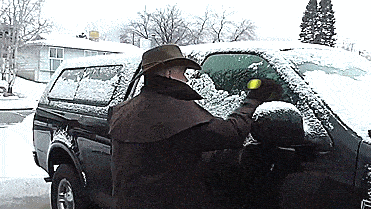 The circular scrape-a-round ice scraper is said to to clear ice and snow from your cars windows twice as fast as traditional scrapes using its large 18 inch scraping surface. Plus, its unique cone shape makes it extra comfortable to grasp and use.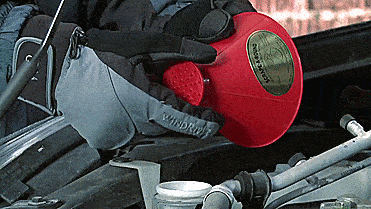 Not only is one of the best ice scrapers there are, but it also works as a funnel to easily add washer fluid to your car without spilling all over the place. 

The more units you buy, the more discount you will automatically receive at checkout !!!
Feature:
Diameter 14 cm, height 10cm

Good handling

Double efficiency

Red color
Due to the large order quantity, the delivery time is extended. We ask for your understanding !! Depending on the object actually received.